We are back! We will be participating in 2 shows in Tucson 2022!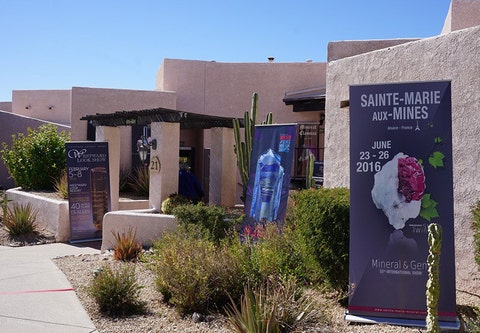 Feb 4 - Feb 7
Westward Look Fine Mineral Show
It's the 20th Anniversary of the Westward Look Fine Mineral Show! We are proud to be one of the ORIGINAL dealers to have participated in every year of this prestigious event! Come see us in our regular spot ( Room 230 - Building 21 ) Free admission and free parking!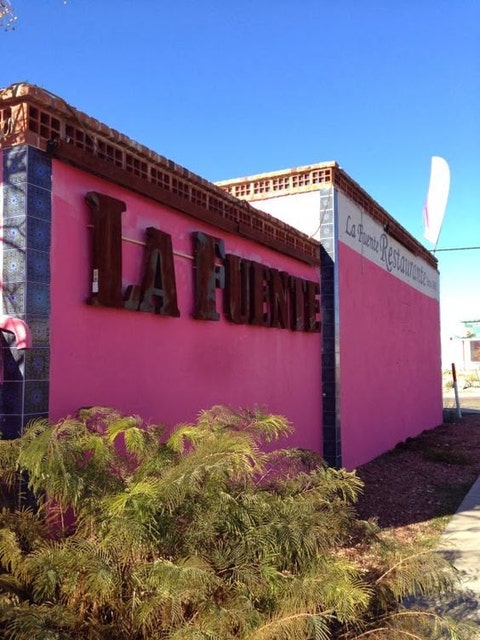 Jan 28 - Feb 12
La Fuente de Piedras (Tent Show)
Come see us at the La Fuente Tent Show. We will have retail and wholesale minerals plus gems and jewelry! We will have a booth right across from The Arkenstone.